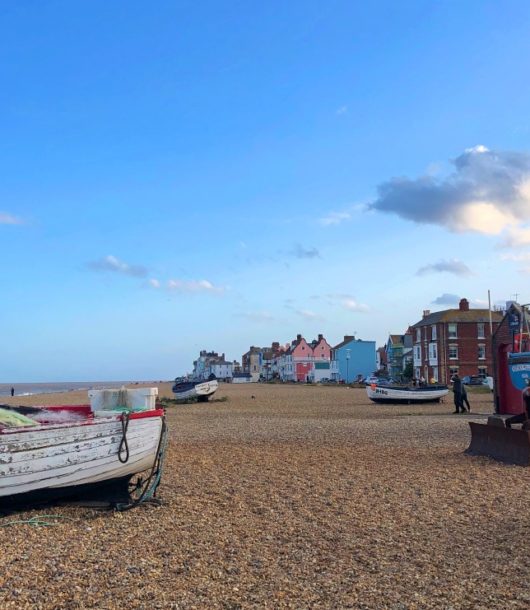 Recently, I went to Suffolk, to Aldeburgh and Southwold for a last minute weekend to visit a friend. I accepted the invitation purely because I am always keen to escape...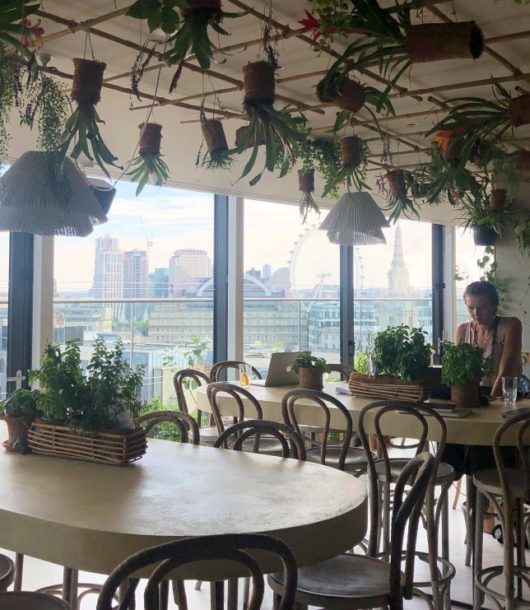 You probably already know Bourne and Hollingsworth Buildings. If not, they are a popular place to eat and drink in London. Also very well known as one of the top...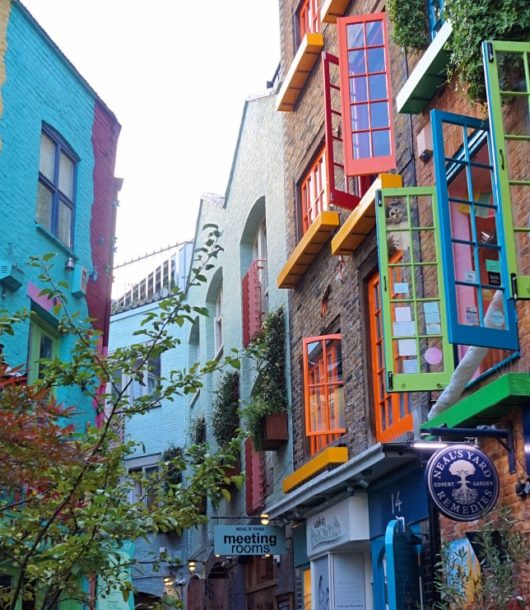 Seven Dials and Neal's Yard are one of my two favourites places in London. They are not in my top 10 things to do in London, as there are other major...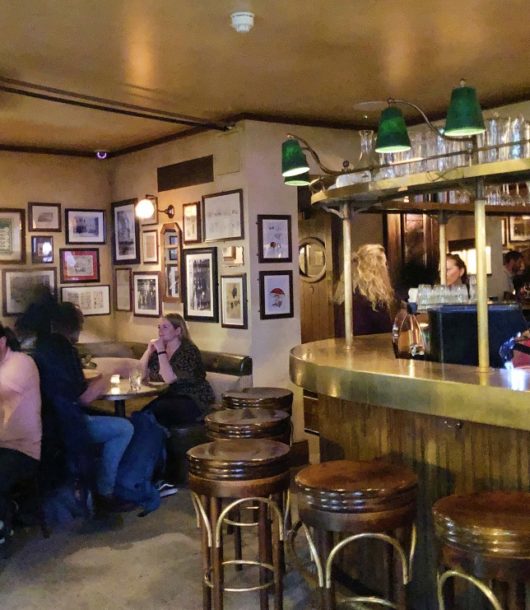 Lately, I have had French cravings. So I satisfied them by giving a visit to Cafe Boheme in Soho. Since I've been living far from home, I have never loved...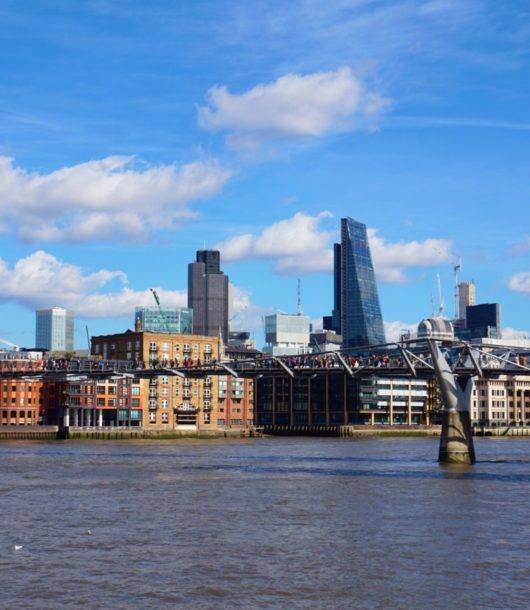 After 7 years in London, a lot of things have changed in my life. The constant one however, has been my working environments, which have always been pretty much what...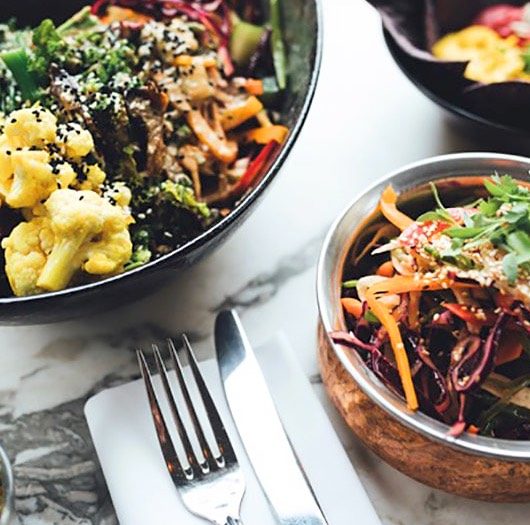 Picture from redemptionbar.co.uk, one of the vegan places in London mentioned below Last January, I attempted the now well known "Veganuary". I did a slow ease into Veganism and was...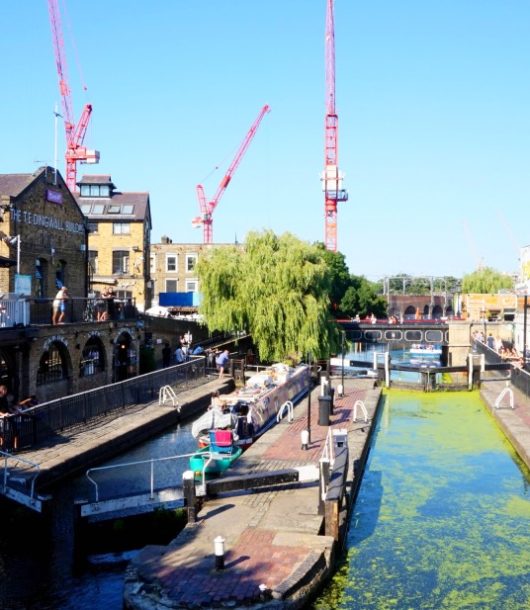 Camden is one of the top places to see when you visit London. There's no other places like Camden in London I would say. It has everything we like about...